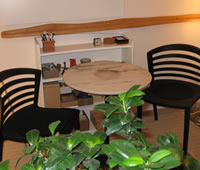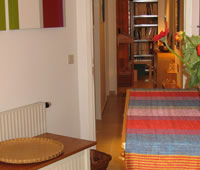 How I Can Support You
I offer Individual, Group, and Team Coaching, as well as Meeting Facilitation.
Focus Areas in Personal and Professional Coaching:
Handling work related challenges, Taking on new professional roles, Career planning.
Finding motivation, Solving conflicts, Taking decisions.
Life Design, Balancing personal and professional needs, Timing your own rhythm.
Reflecting on personal vision and goals, Self coaching skills.
Changing undesired behaviour patterns, Getting unstuck.
Using your strengths and talents in creative ways. Conscious fresh starts into new personal and professional stages of life.
Professional and Corporate Coaching Topics:
Job application skills and strategy; Career pathing at individual and corporate levels.
Management tools, Motivation & Leadership.
Human resources development, Team leading and team development.
Negotiation skills, Conflict management.
Intercultural cooperation, Project management.
Working Languages:
English, French, German, Italian
I have a carefully selected network of cooperation partners with their complementary skills and experience. Where appropriate, I can make these contacts available to you.